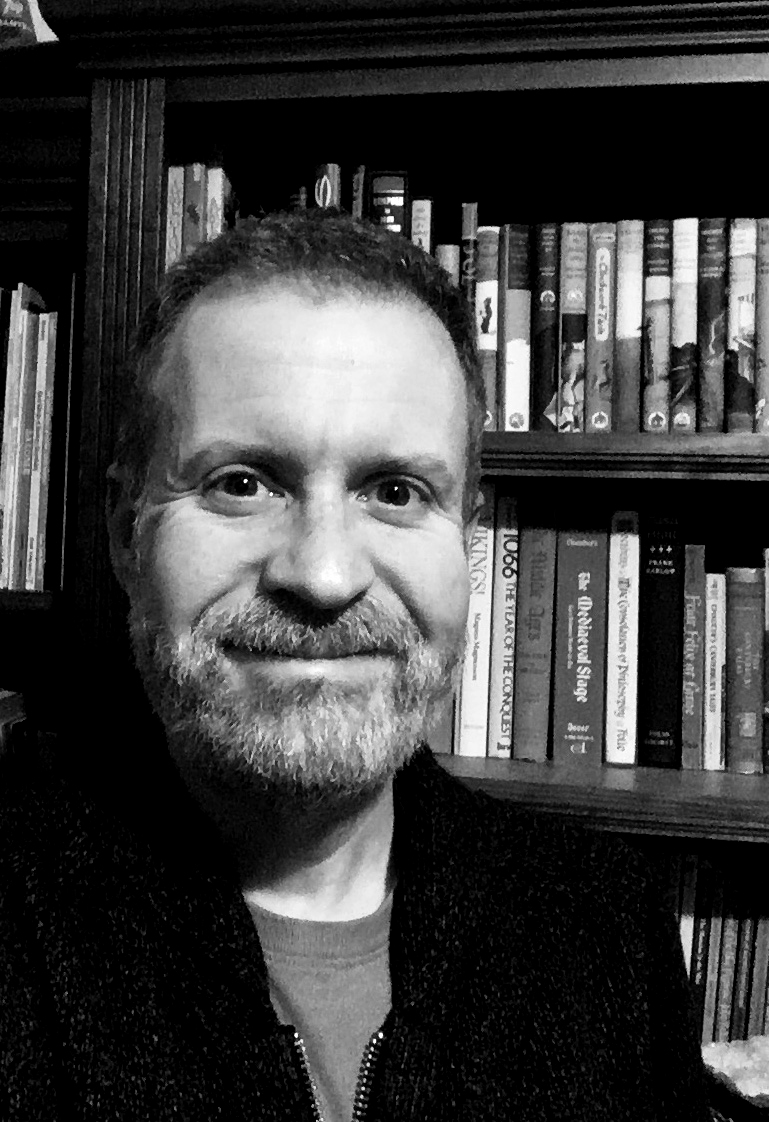 So, where were you born?
Durham, North Carolina (so they tell me).  I've lived mostly in Indiana, South Carolina, and Ohio since then.
What did you study in school?
Classics (the Greek and Roman kind) and Computer Science.  Also, the art of writing a good paper about material one hasn't read.  There's a surprising amount of information to be found in a book's cover art.
Are you married?
Yep.  My wife, Paula, is a physical therapist and we've got two kids.
Got any hobbies?
One or two.  I like photography and old architecture.  I like to go to minor-league sports games.  I collect floaty pens.  I worked on a low-budget movie, which was a lot of fun.  I listen to lots of music and tend to watch videos in thirty-minute snippets when I get the time.
Favorite Authors?
P.G. Wodehouse and John Bellairs.  M.R. James, too.  And Richard Sala.  I almost forgot Walter Brooks.
Favorite Movies?
"The Adventures of Buckaroo Banzai" and just about anything by David Lynch.
Favorite Music?
Right now?  Lungfish.  Black Sabbath.  Electric Six.  Husker Du.  Om.  Sunn 0))).  The Gyuto monks.  John Carpenter.
Blood Type?
You're going to have to check with the paramedics.
Anything else we should know?
I have extremely long toes.  Like, spider-monkey toes.  I feel that people should be aware of this.